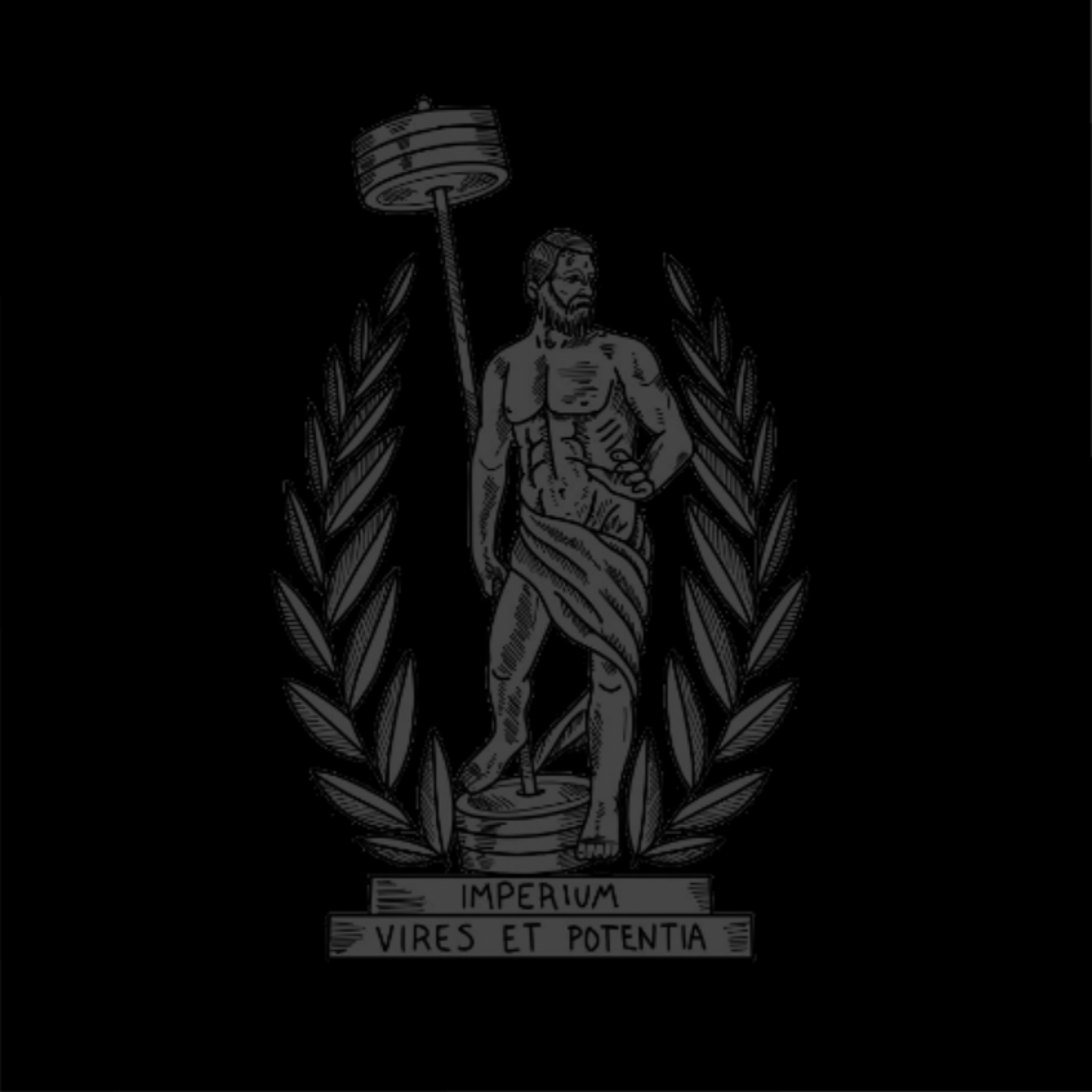 If you put 11 strong kids and 11 weak kids on a field, the weak kids are gonna get hurt - Louie Simmons
We offer powerlifting coaching and strength building programs for athletes of all sports.
Our training not only builds strength and conditioning, it also enhances on-field performance and injury resilience.
Your child will also learn proper technique, form and safety procedures in the weightroom.
Our programs are customized to fit your child's athletic needs. Jump higher, run faster and be stronger!
Contact us below!
Want to schedule a tour? Have questions? Contact us below!