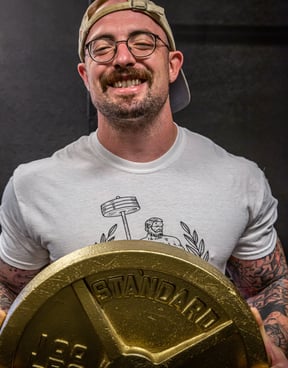 Marc is a life-long strength enthusiast and competitive powerlifter. Originally certified as a personal trainer at age 15, he has many years of training experience and is passionate about helping others unlock potential and achieve their fitness goals.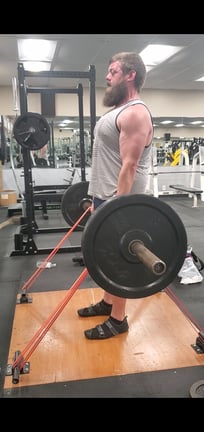 Erik is a Denison native and Baylor University alumni. He has extensive experience in weight loss, with his own body weight changing from 310lbs down to 185lbs. He is an excellent motivator and goes the extra mile to help clients stay accountable and enjoy their workouts.
Want to schedule a tour? Have questions? Contact us below!