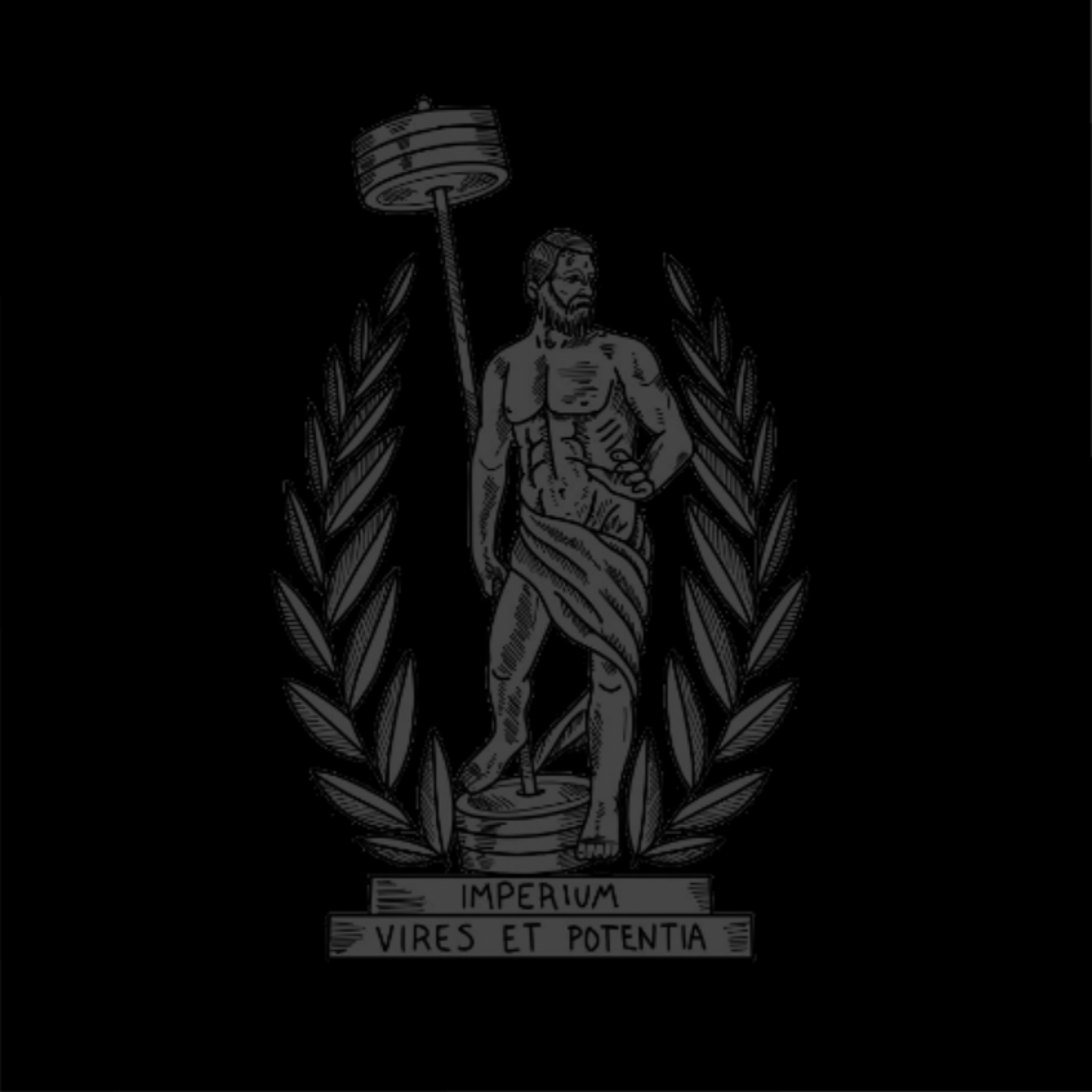 We specialize in powerlifting, strongman and general strength and conditioning.
We use proven methods to increase your strength and general physical preparedness.
Our goal is to provide you with the accountability, instruction and environment you need to be your best.
Schedule a consultation below!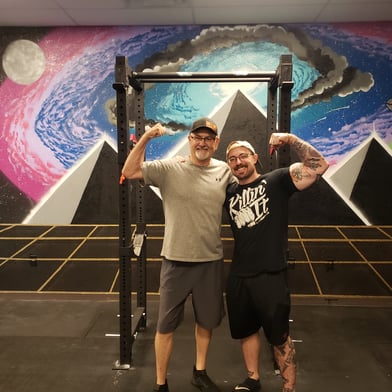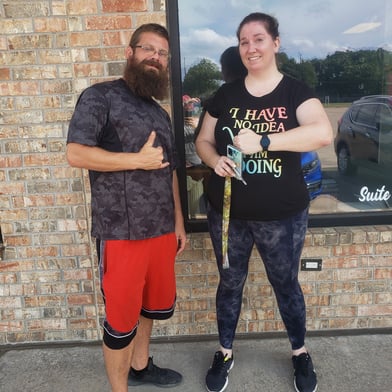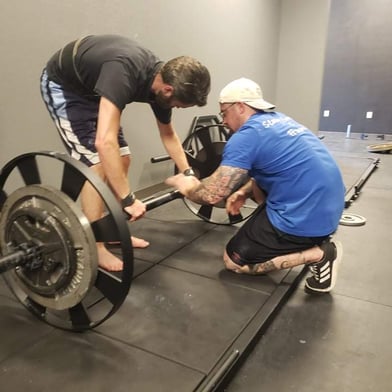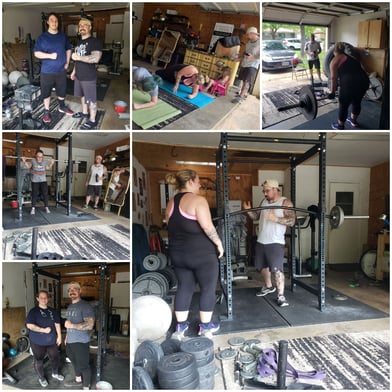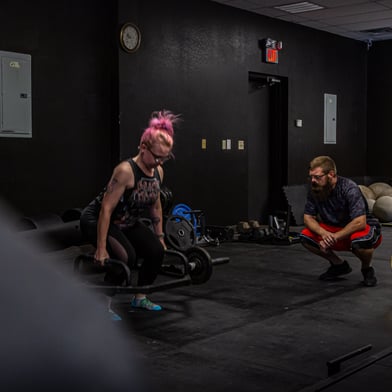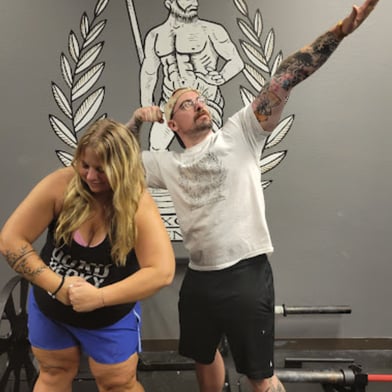 Want to schedule a tour? Have questions? Contact us below!